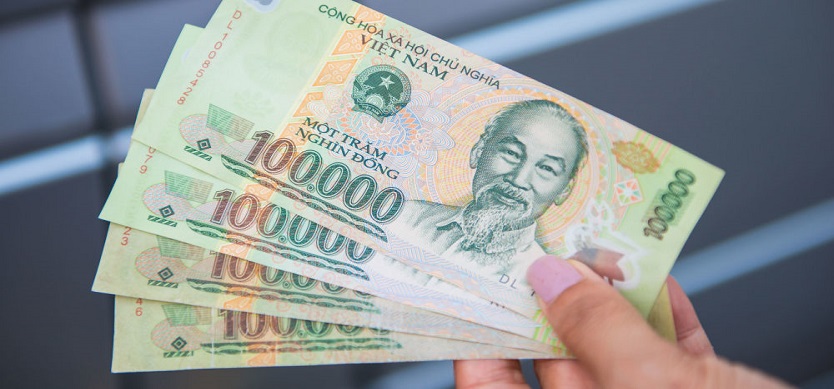 Like other travel countries, when you make a plan for Vietnam tour package holidays, you should spend time on finding out it's currency, weather, attractions, foods and drinks, etc...It is not a problem because the important information for Vietnam holidays is introduced detailly in our website. Today, we give you some information about Vietnam currency.
Vietnam's currency
Vietnam's currency is dong issued by State Bank of Vietnam. Abbreviated form: "VND" before the amount or "d" after the amount.
Small denominations include VND 1000; 2000; 5000 in paper notes. Bigger denominations include VND 10,000; 20,000; 50,000; 100,000; 200,000; 500,000 in both polymer and normal paper notes.
Note: Vietnam uses colon "," as decimal symbol and "." in digit grouping (opposite to the US standards).
Cheques issued in Vietnam include VND 500,000 and 1000,000 - mostly used for commercial transaction in the South.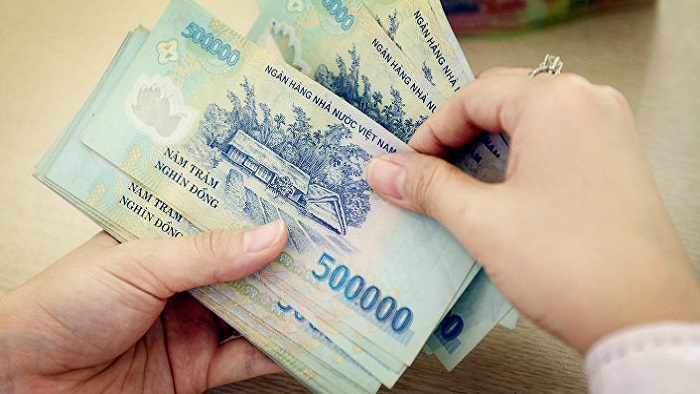 Vietnam Dong
Exchange money
Exchange rate is virtually quoted everywhere now: banks, newspapers, internet, etc. Money is easily exchanged at the airport, hotel reception, official exchange bureaus or banks and all its transactional branches in big towns and cities. Thanks to low valuations of dong compared with other major currencies, it is extremely exciting to find yourself a dong millionaire in such an instant.
In small towns and remote areas, however, these facilities are currently limited or none. On heading to these places, hence, you should consider stocking up a bit more dong but not too much as you may have less chance to pour it. Particularly, there is no official exchange service in border crossings other than black market which must be dealt with high alertness. Miscalculation and fake money may cost you a lot.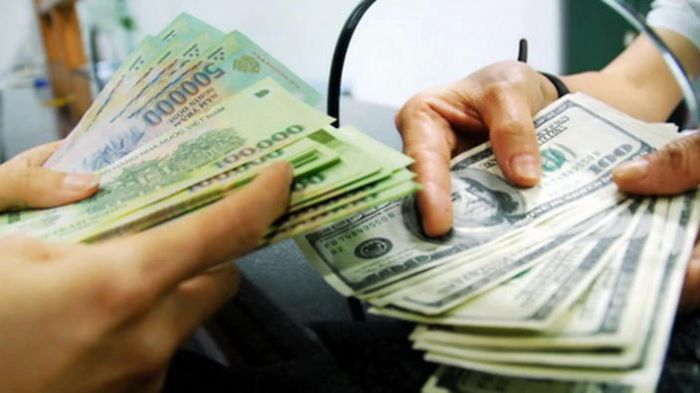 Exchange money
Generally, all major currencies can be converted into dong without any hassle but American dollar is normally much more preferred. It is wise to cash your traveler cheques into US dollar in Vietcombank or other major local banks before jumping into anywhere. You may be charged 0.5 to 2% commission for this, still much lower than in black market.
Also, it is important to make sure that any note you take do not have any tear or look too worn, as it is possible to pass them to no one again. Legally, you are not allowed to bring the dong out of Vietnam. Actually, you have nothing to do with it. Thus, when you end up with a considerable amount of dong, reconvert it into US dollars before leaving unless you find something to pour on.
Method of payment
The most popular method of payment in Vietnam is directly by cash (both in dong and dollar), albeit the situation is changing gradually. More and more restaurants, hotels, shopping malls and supermarkets accept credit cards (mainly Visa, Master Card, JBC and American Express). Traveler's cheques are cashed only in major banks in Hanoi or Ho Chi Minh City.
ATM
It is strongly recommended that you do not equip yourself with lots of cash, neither dollar nor dong. In Vietnam now, it is much easier for you to access your money almost everywhere and any time in Hanoi, Saigon or other major cities through an extensive ATM network. It is, therefore, important to check whether your credit card company has any ATM access in Vietnam in advance. Holders of Mastercard or Visa can refer to these websites for details:
http://www.mastercard.com/us/personal/en/cardholderservices
http://visa.via.infonow.net/locator/global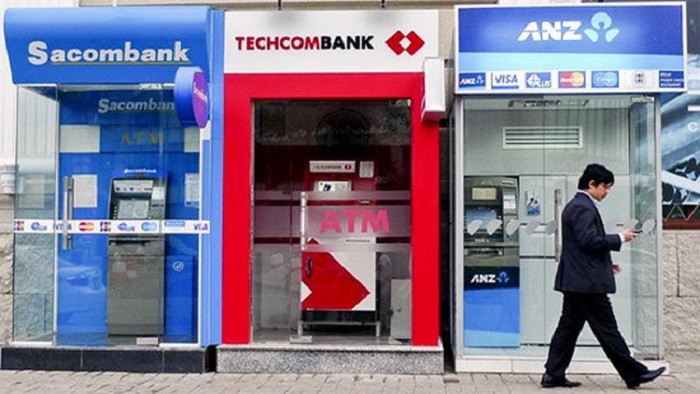 ATM
If you are going to spend some months in Vietnam, it's great to arrange for an account ownership with major local banks. This costs you almost none of time, money and effort, yet does give you enormous utilities.
If you want to travel in any country, it will be better to exchange your currency into Vietnam Dong that you can freely buy and purchase in Vietnam. Above are the necessary things about Vietnam currency we collected, hope that it is useful for you. If you need to book a tour to travel to Vietnam, don't hesitate to access our website Vietnam group tour. Thank you!